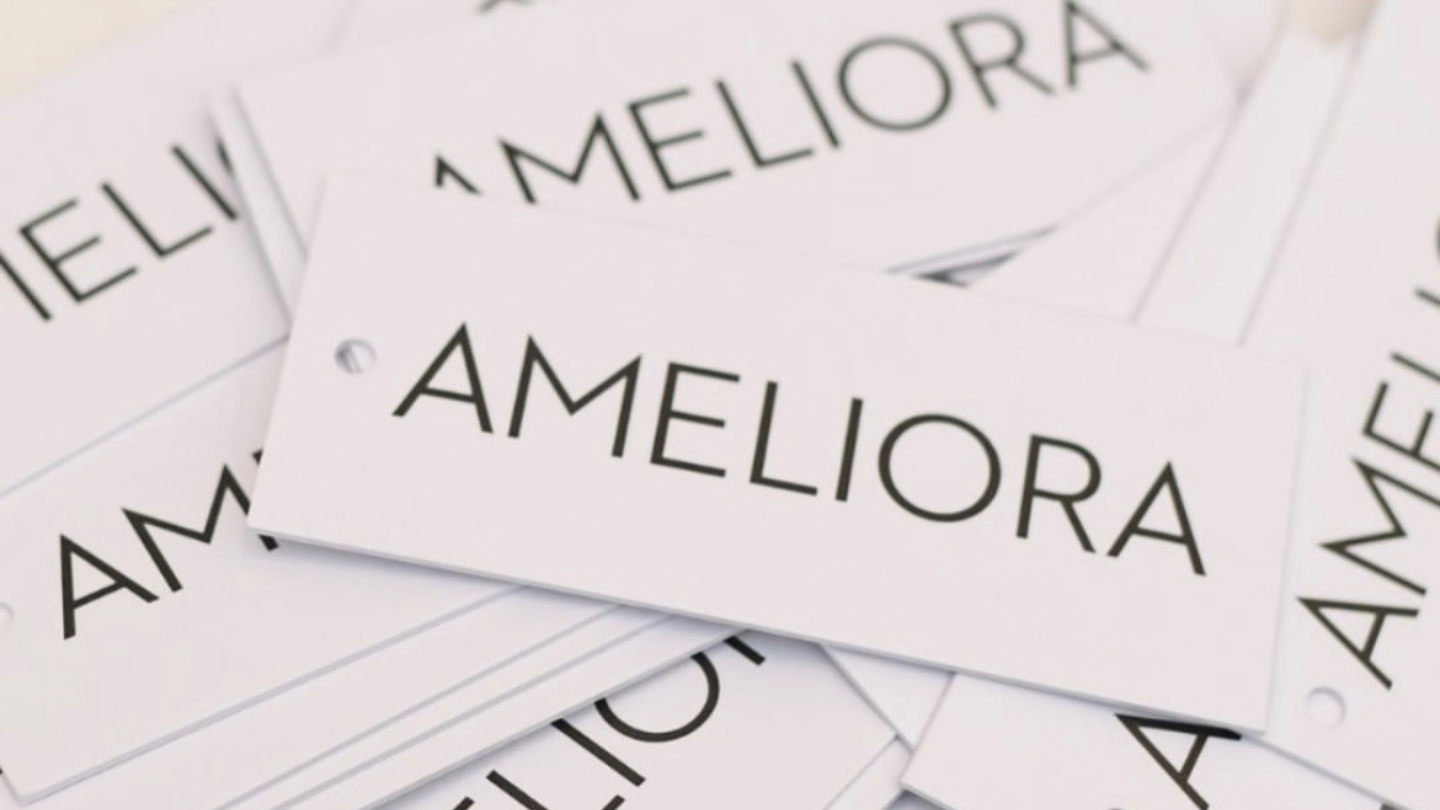 In our streamline capsule collection of smart, effortlessly flattering wardrobe staples, we use luxurious materials, modern tailoring, and small-batch construction methods to ensure that each garment is just as exceptional as the woman who wears it.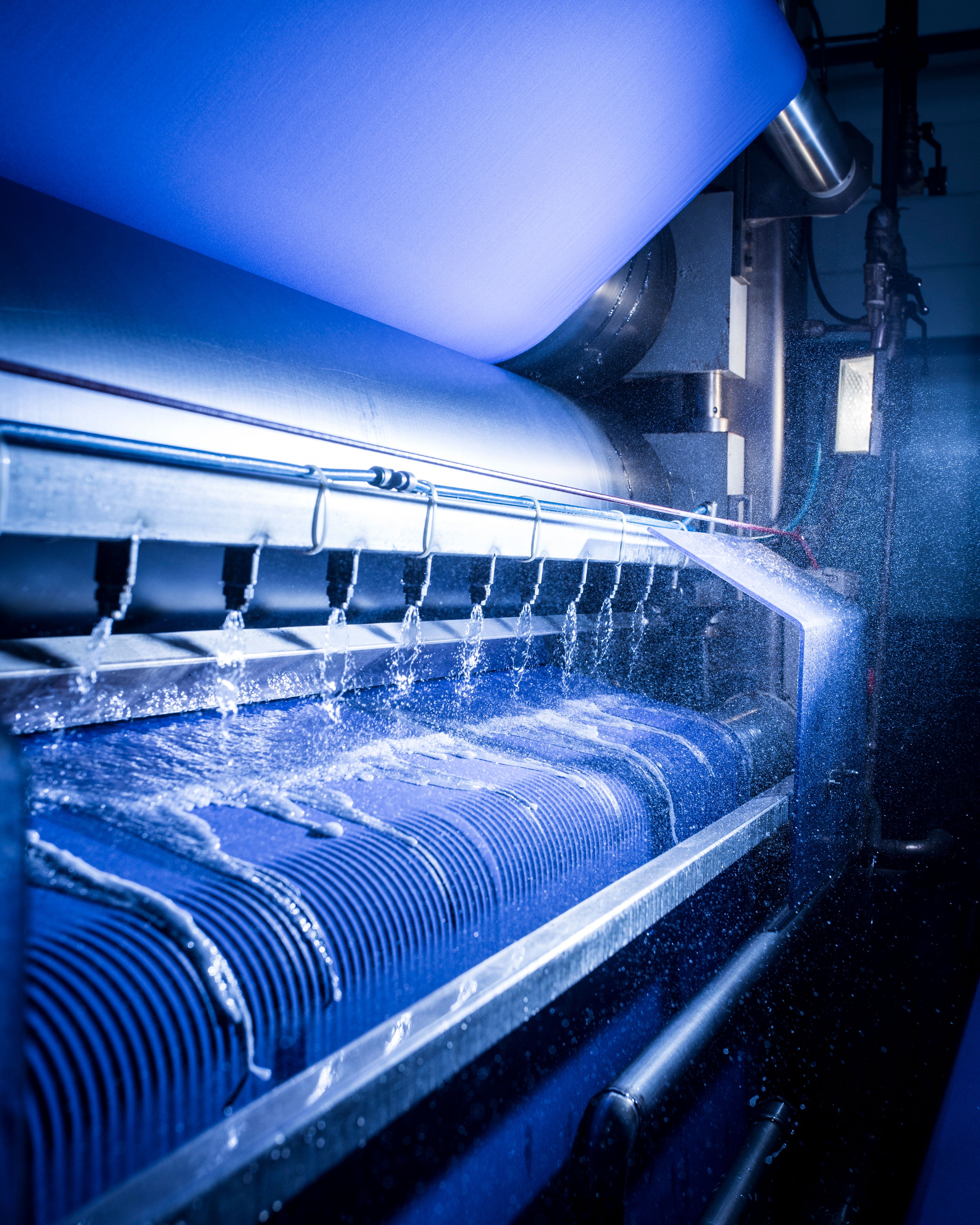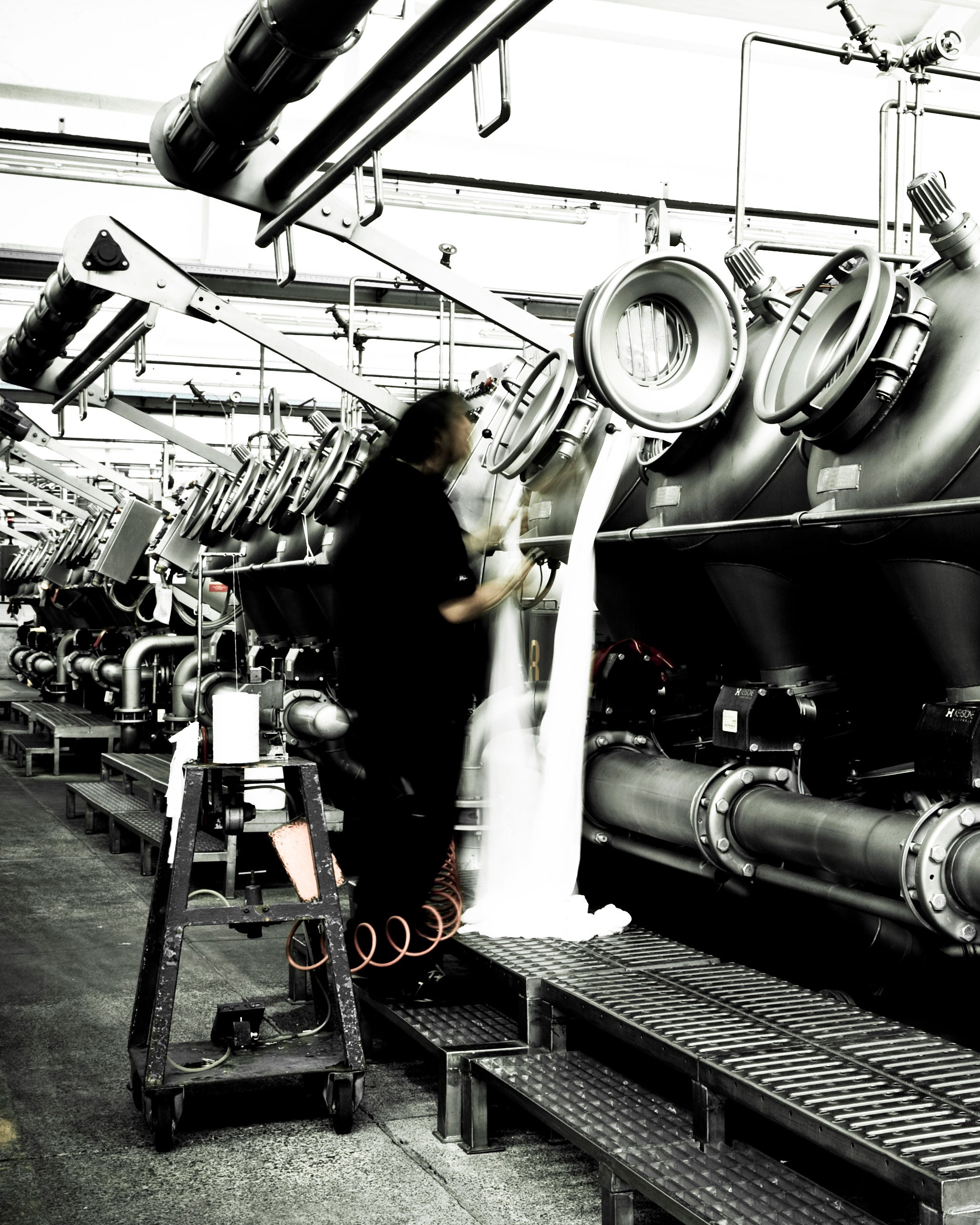 OUR FABRICS
All of our clothing is constructed from patented, colorfast fabrics, composed with an ideal balance of stretch and stability to ensure a flattering fit. We make our line in sophisticated, slimming colors for versatility and effortless integration into your closet.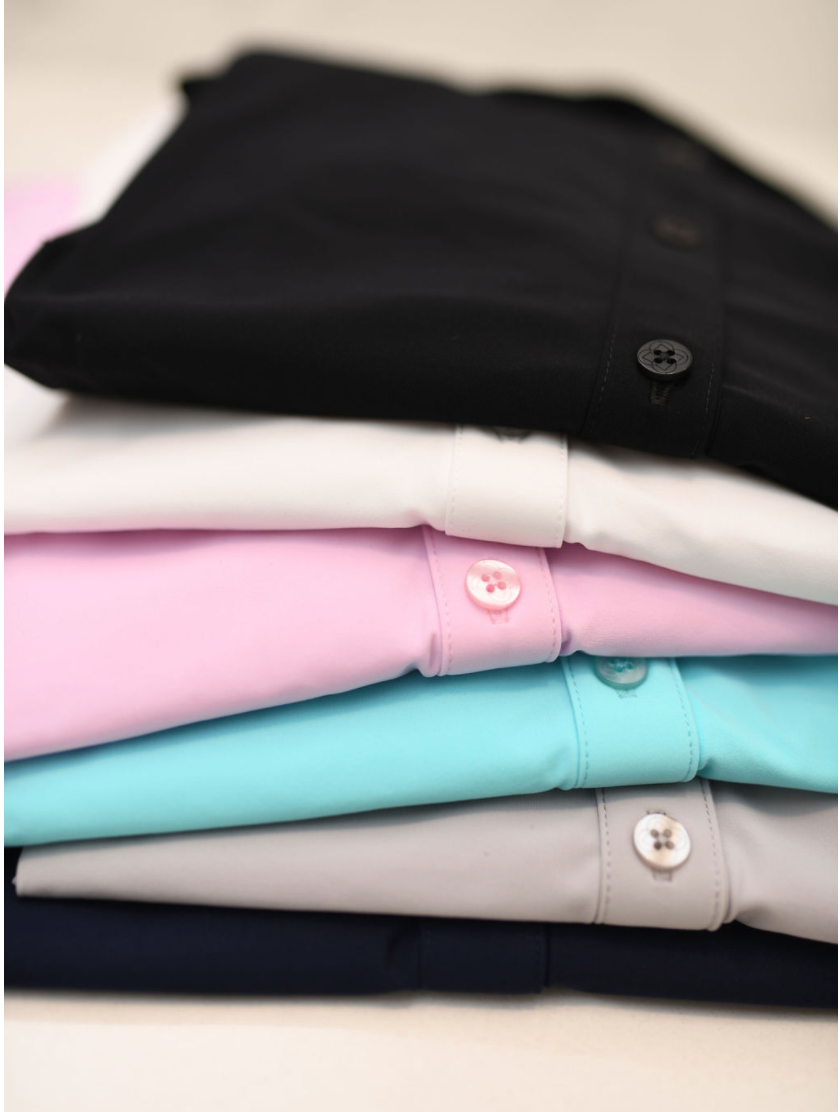 OUR FOUNDER
MEET ADRIENNE
As a woman-led company, every decision we make is driven by our mission to uplift, elevate and empower our fellow women. We value your time, so we have taken every possible step to ensure that each purchase you make with us is of the highest quality and the best fit.