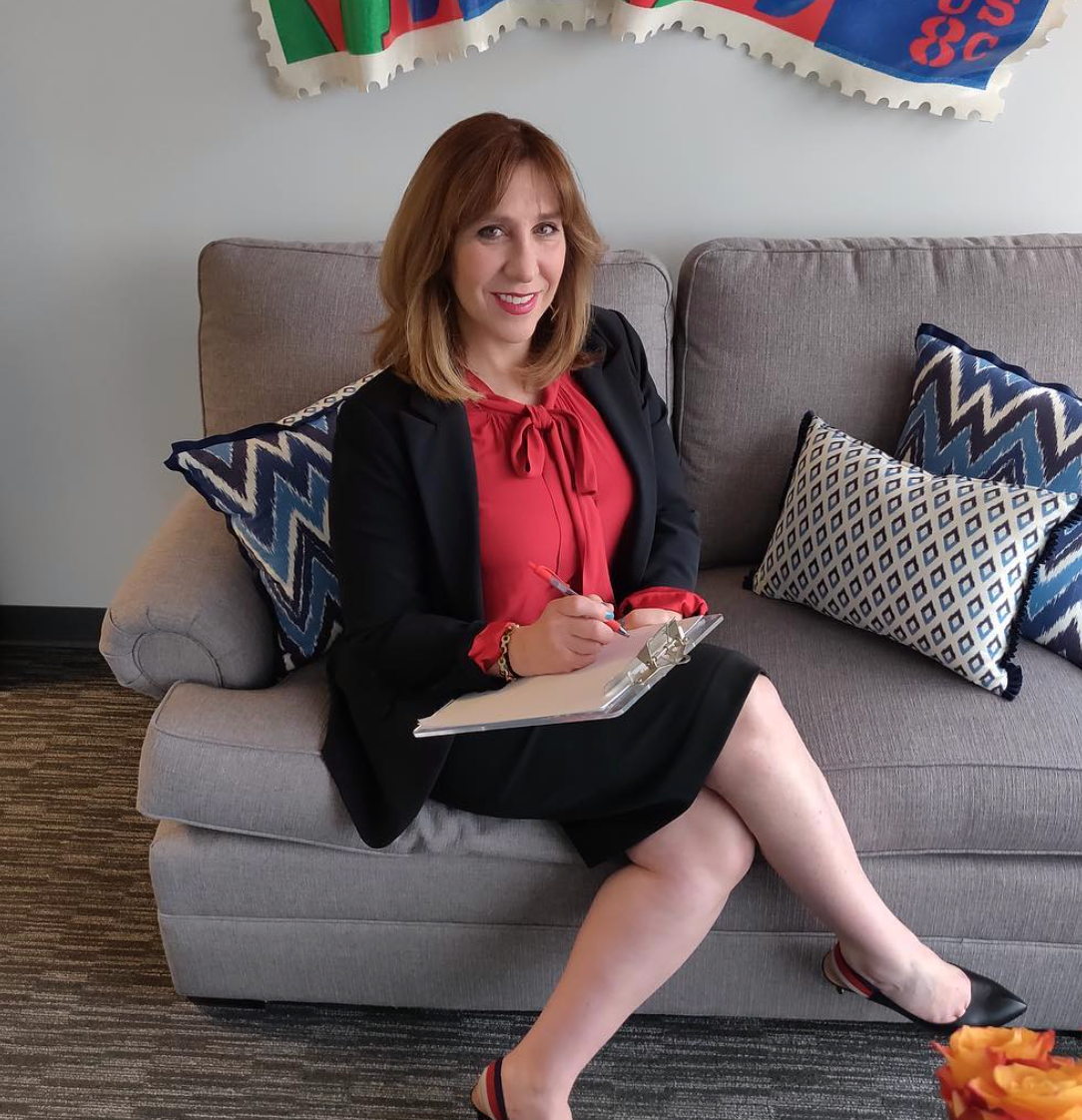 The Matchmaker
Laurie Berzack, Carolinas Matchmaker, is known for her innovative matchmaking. She is a skilled recruiter, consultant, and coach with countless marriages and babies resulting from her matchmaking and expert advice. Laurie's life passion to help others find love is a dream come true, and you can find her at https://carolinasmatchmaker.com.
What is your personal definition of success?
My personal definition of success is being able to make a difference in the world. What that means for a matchmaker is being able to help people find the greatest gift of all... love! The icing on the cake is when my love matches end up merging families or even creating new families! 
What was your first job and what did you learn from it?
My first job was with the United Jewish Appeal (UJA) in River Edge, New Jersey. I was responsible for training college students from 35 different universities in the Northeast how to fundraise for UJA. I learned several invaluable tools including how to organize national conferences and the best practices on how to work with volunteers. Additionally, I learned how to travel (particularly with 100s of college students throughout Israel!), and I also learned how to drive through a blizzard from Syracuse NY to Ithaca before cell phones! 
What is something you wished you had known at the beginning of your career?
I wish I had known at the beginning of my working career that every single job you have will teach you something integral to your development. And sometimes it's the toughest jobs and the strictest bosses that teach you the most valuable lessons. With that said, if the job is too tough or you and the boss really don't jibe and your quality of life is impacted, don't linger there. Life is too short for that! Move on and find another job and another lesson!
How did you know when you had found your ideal career path?
I always knew that I wanted to be an entrepreneur, and I spent countless hours imagining various ideas or creating business plans. I knew that I was on the right path when I started my first matchmaking business and it didn't feel like a job… it felt like my life's mission. I could work for hours on end and never experience burnout, and I was excited to work! With this newfound love for the work I was doing, my mindset shifted from "just doing a job" to fulfilling my life's passion. 
What does the term "job satisfaction" mean to you?
Job satisfaction means being excited about walking through the doors to my office every day and having a wonderful relationship with not only the people I work with but also my matchmaking colleagues around the world! Job satisfaction is also being able to find positivity, lightness, and even a sense of humor through what can otherwise be a challenging field.
Any additional comments or advice?
Love what you do, and if you don't, find something else! Life is too short to not enjoy the work that you do!
GET THE LOOK
The Dawn
---