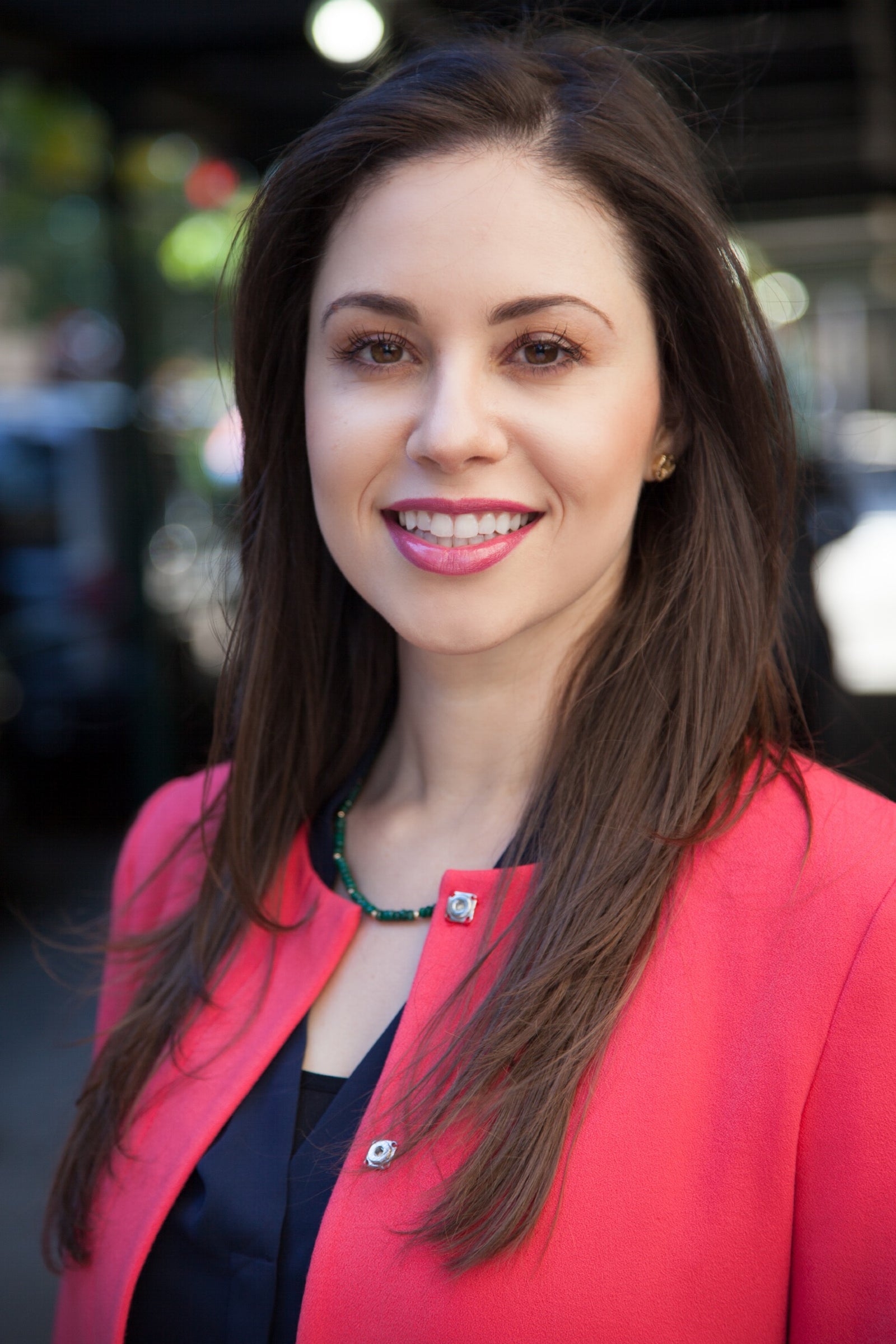 The Expert
After graduating with a bachelor's degree in Business Administration from the University of Central Florida, Helga earned her second degree from the prestigious New York School of Interior Design. Born in Brazil, Helga lived in eight different countries growing up, which has given her a deep appreciation for the importance of home. With international exposure moving around the world, she developed an early interest in interior design and later translated that into a career as she worked in one of the largest architecture and design firms in the world prior to entering the real estate business. Her nomadic background has also provided her with an international world view and the ability to speak four languages, including English, Spanish, Portuguese and French. Helga offers encyclopedic knowledge, not only of the real estate market, but also of how to present properties in the best light. You can find her here.
What advice would you give to first time homebuyers?
If you can avoid it, try not to search for a home when you're on a deadline. Closing on a property takes time and more importantly, you risk having buyer's remorse. Take your time and don't rush through it.
How has you international exposure impacted your career?
Over the years, I've had the opportunity to learn about so many different cultures and languages, which has set a solid foundation for success in my career. However, I think what's been most valuable is the "adaptability" I've mastered. In the world of real estate, it's critical to adjust to the changing market conditions, but also you must tailor your approach to ensure you're delivering the very best experience for all clients. My international exposure has allowed me to handle every situation like a "chameleon," as I adapt my communication style and approach to fit each client's needs and expectations. One of the things I love most about New York City is that it is such a melting pot so I've had the opportunity to assist a wide range of clients - first-time homebuyers, international investors, etc.
What's your favorite part about working in Real Estate?
I love a challenge. No day is ever the same in Real Estate and I look forward to tackling every day knowing that anything can happen. I also enjoy meeting new people and learning about all of the different cultures in this city.
How does your degree in interior design influence your career in real estate?
I have done some staging but I would say that more than staging is helping people see the possibilities of a space. When I look at an empty apartment, it's like a canvas, I see it for what it could be and I use that to help clients and customers visualize their new home.
Has a mentor played a significant role in your life?
It may sound cliché to say but my mom is by far my biggest inspiration and mentor. I'm where I am in my life because of her. She taught me always to be kind, be tough and when you feel like you want to give up… keep going. But more importantly, through example she taught me that I can do anything and everything if I work hard. She has been my biggest cheerleader in life, she is always there to keep me going when I want to quit. She will drop anything she's doing to be there for me. When I'm unsure of how to handle situations in life I always ask myself "what would mom do?"
What are your favorite spots/things to do in NYC?
I love trying new things. I have started doing videos of the most awesome things to do in the city. It all started because I was trying all of these new things that I enjoyed and wanted to recommend them to friends and to people who were new to the city. It just evolved from there. I am also a total foodie. I think New York has spoiled me because we have world famous chefs and restaurants. My goal is to try them all.
Make it your own
Ameliora pieces were created to match. Our luxe Italian fabric and silk lining is seamless from piece to piece. So, go ahead and build your dream wardrobe.
---