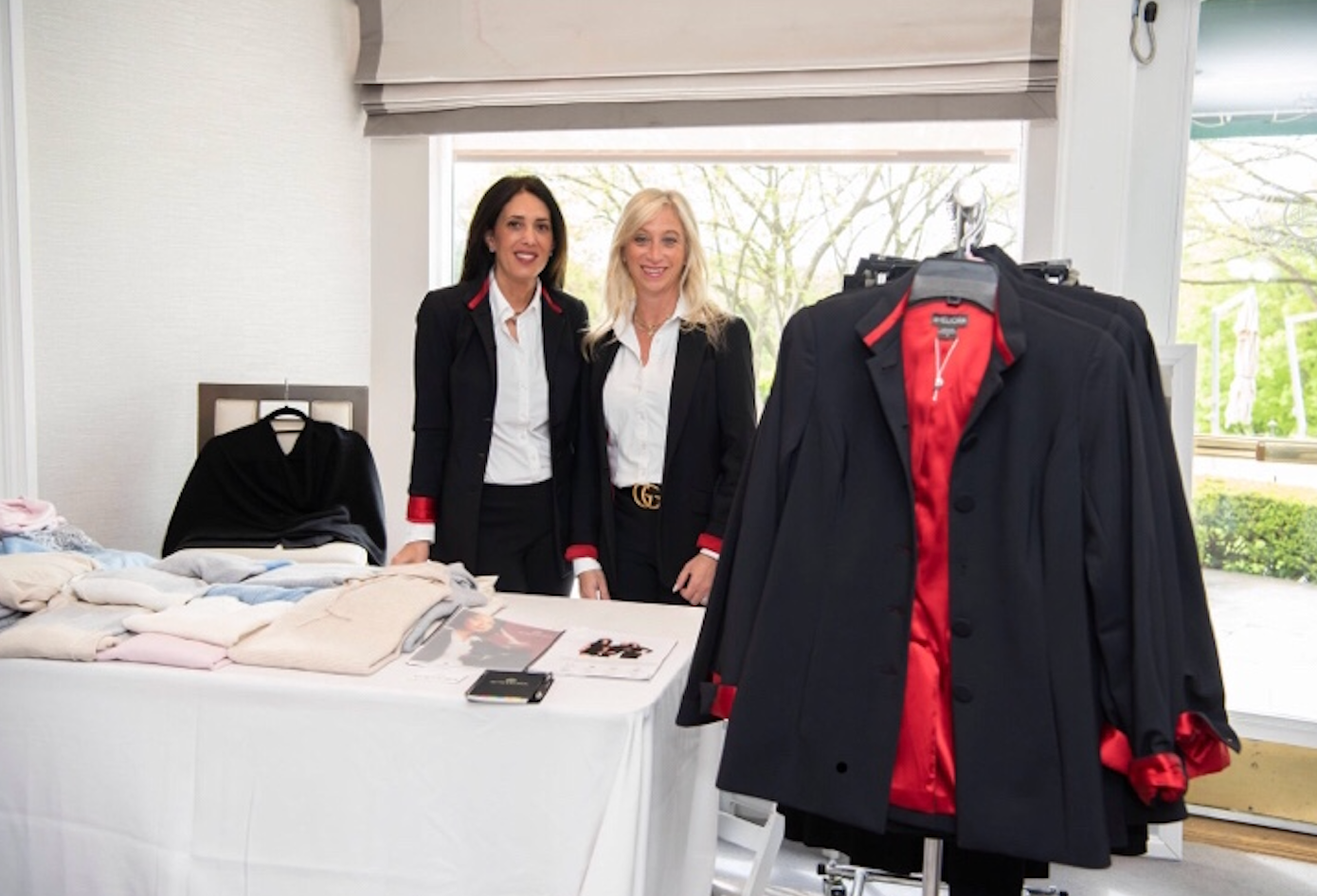 On Tuesday, May 7th, the Ameliora team was honored to host a table at the annual Go With Courage Ladies' Luncheon and Games Day. The event, held at the Glen Head Country Club, raised a record breaking $80,000 as more than 350 attendees shopped and had fundraising money for this incredible organization. 
At the event, we learned about the transformational work of their "We've Got Your Back" program at the Sid Jacobson JCC in East Hills, NY. Through this program, children ages 5-12 learn tools to cope with a family member's cancer diagnosis. The kids are given the opportunity to share and bond with their peers who are facing similar circumstances. 
Go With Courage was started by the incredible Robyn Jaslow and her family to raise funds to support critical cancer research for the purpose of finding a cure in our life time. During her breast cancer diagnosis, "Go With Courage" became her mantra and ultimately the name of her charity. Since its inception, Go With Courage has funded specific, targeted cancer research at the Memorial Sloan Kettering Cancer Center, the Breast Cancer Research Fund, The Lustgarten Foundation, and The American Cancer Society through Relay Through Life.  
Make it your own
Ameliora pieces were created to match. Our luxe Italian fabric and silk lining is seamless from piece to piece. So, go ahead and build your dream wardrobe.
---