Fall Fashion Guide: Styling Tank Tops for Cooler Weather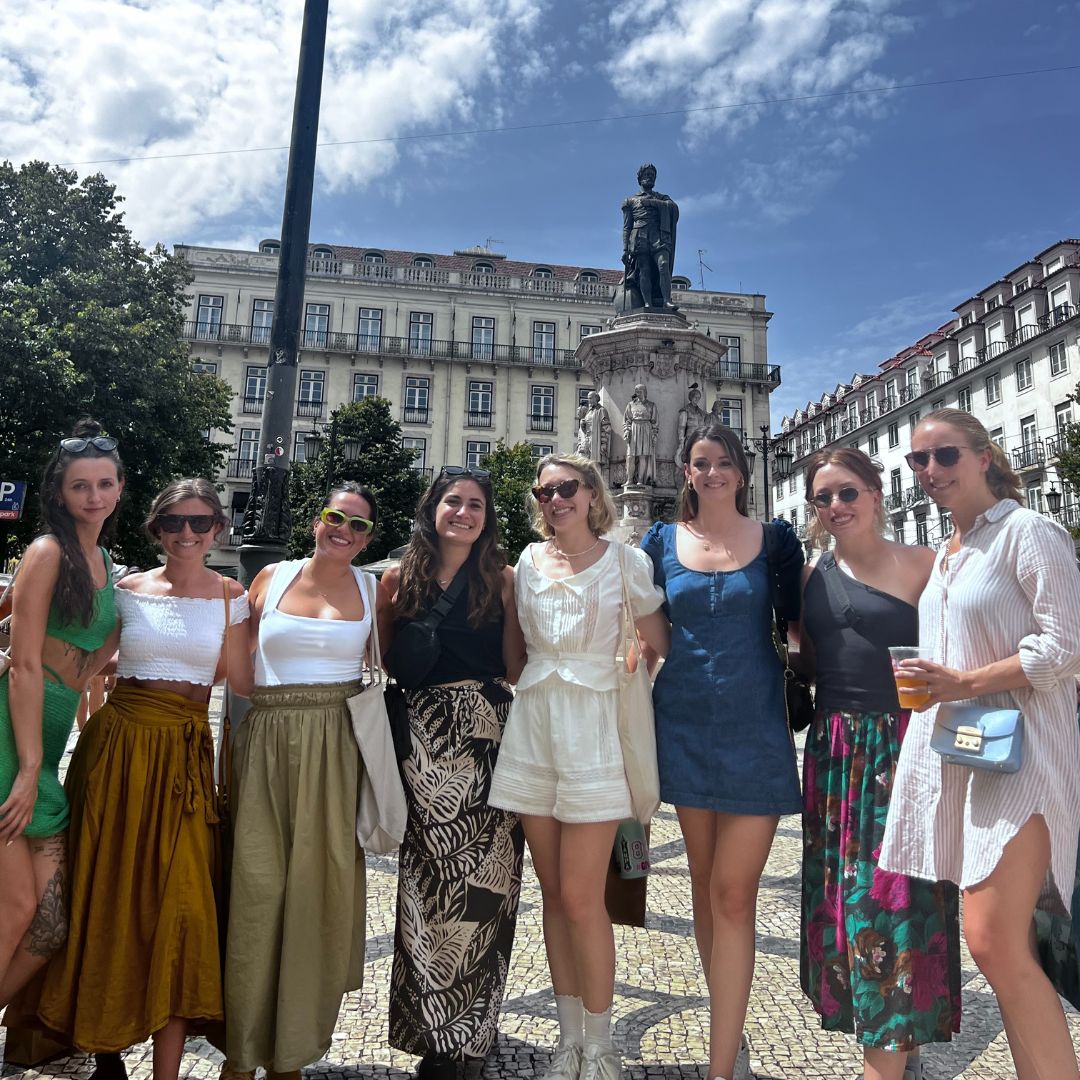 When we think of tank tops, we often associate them with the hot summer months. But who says you have to say goodbye to your favorite tanks when the temperatures start to drop? With a little creativity and layering, you can easily incorporate tank tops into your fall wardrobe. In this blog post, we'll share some tips and outfit ideas on how to style tank tops for the cooler autumn weather, so you can continue to rock your favorite sleeveless pieces all season long.
1. Layer Up with Cardigans
Cardigans are a staple for fall, and they pair perfectly with tank tops. Choose a cozy, oversized cardigan in a neutral color, like beige or gray, and wear it open over your tank top. This effortless and relaxed look is great for casual outings or running errands. For an extra touch of style, roll up the sleeves of the cardigan and add some chunky accessories like statement necklaces or bangles.
2. Add Texture with Sweaters
Another way to style tank tops for fall is by layering them under sweaters. Choose a lightweight sweater with an interesting texture, like cable knit or ribbed, and wear it over your tank top. The tank adds a pop of color or pattern underneath, creating a visually appealing contrast. Complete the look with jeans or leggings and ankle boots for a chic and cozy ensemble.
3. Embrace the Power of Blazers
Blazers are versatile pieces that can instantly elevate any outfit, including tank tops. Opt for a tailored blazer in a rich fall hue, such as burgundy, olive green, or navy blue. Pair it with a fitted tank top and high-waisted pants or a skirt for a polished and sophisticated look. Don't be afraid to experiment with different patterns and textures for your tank tops, like animal prints or sequins, to make a bold style statement.
4. Layer with Long-Sleeve Tops
For those chilly fall days, layering your tank top with a long-sleeve top can keep you warm and stylish. Choose a long-sleeve top in a complementary color to your tank, like a white tank under a black and white striped long-sleeve tee. Leave the collar and sleeves of the long-sleeve top exposed to create a layered and textured look.
5. Play with Scarves and Accessories
Accessories can instantly transform a basic tank top into a fashionable fall ensemble. Pair your tank with a cozy blanket scarf in a complementary color or pattern. Wrap it around your neck or drape it casually over your shoulder for added warmth and style. Accessorize with statement earrings, a wide-brim hat, or a stack of bracelets to complete the look.
6. Denim Jackets for Effortless Cool
A classic denim jacket is a great layering piece for transitioning your tank tops into the fall season. The combination of a tank top, jeans, and a denim jacket creates a casual and effortlessly cool look. Opt for a medium wash denim jacket and roll up the sleeves for a laid-back vibe. Add ankle boots or sneakers to complete your stylish, yet relaxed outfit.
Final Thoughts
Don't pack away your tank tops just yet! With these styling tips, you can easily incorporate your favorite tank tops into your fall wardrobe. Layer them with cardigans, sweaters, blazers, or long-sleeve tops to stay warm and stylish. Accessorize with scarves and add a denim jacket for a trendy look. Embrace the versatility of tank tops and experiment with different layering options to create unique and fashionable outfits that are perfect for the cooler autumn weather.
---