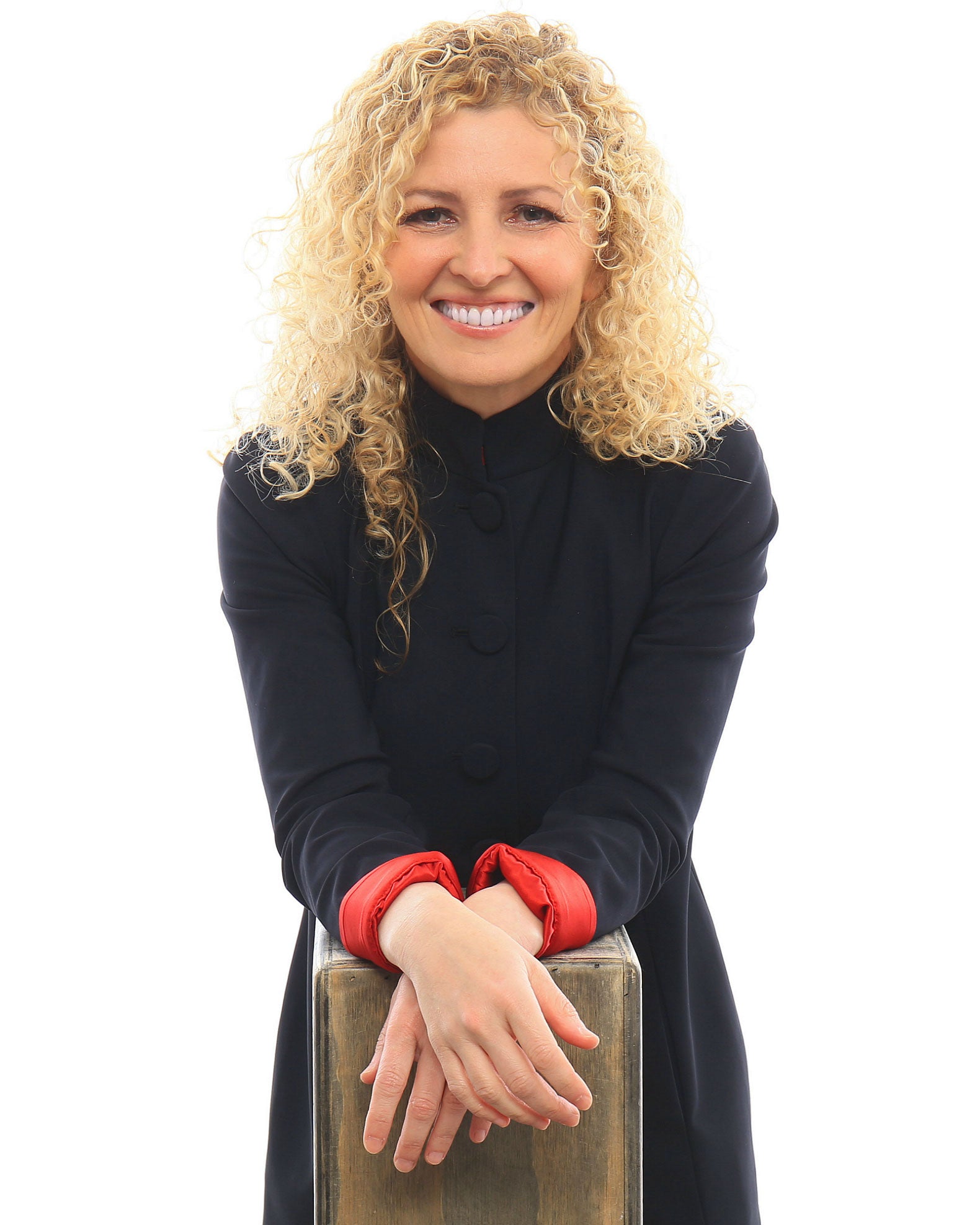 The Communicator
Dr. Carmen Simon is a brilliant author and neuroscientist who translated her vast knowledge of behavioural psychology into a consulting practice that helps companies communicate more effectively. Her agency Memzy helps clients like Google and Microsoft craft memorable, meaningful messaging, and her book Impossible to Ignore is a secret weapon for anybody that wants to kick their presentations up a notch. When Carmen talks, people listen, so imagine our delight when our Carmen jacket's namesake dished out her professional advice on our Ameliora Muse Questionnaire.
What is your personal definition of success?
Not having to set an alarm clock.
Can you tell us about a mentor figure that has played a significant role in your life? What did they teach you?
I will never forget James, who was my advisor and dear friend in college. He taught me that helping other people is one of the most satisfying things you can do in life.
What was your first job and what did you learn from it?
I tutored English (I am not a native speaker). The job taught me to always know 75% more than my audience. 
What is something you wish you had known when you were beginning your career?
Relationships are more important than money.

How did you know when you had found your ideal career path?
When I still had energy on a Monday morning.
What are some techniques you use to manage stress and the competing demands of your work and home life?
Travel.
What is your view on failure?
Failure hurts. But as long as you remember the lesson, the pain is worthwhile.
What's the one productivity tool you couldn't live without?
My husband.
How have you mentored/supported other women? What advice do you give other women in your field?
The brain takes bribes. Find the mental bribes that serve you well.
Any other thoughts or words of wisdom to share?
What matters most is what happens next.
Make it your own
Ameliora pieces were created to match. Our luxe Italian fabric and silk lining is seamless from piece to piece. So, go ahead and build your dream wardrobe.
---