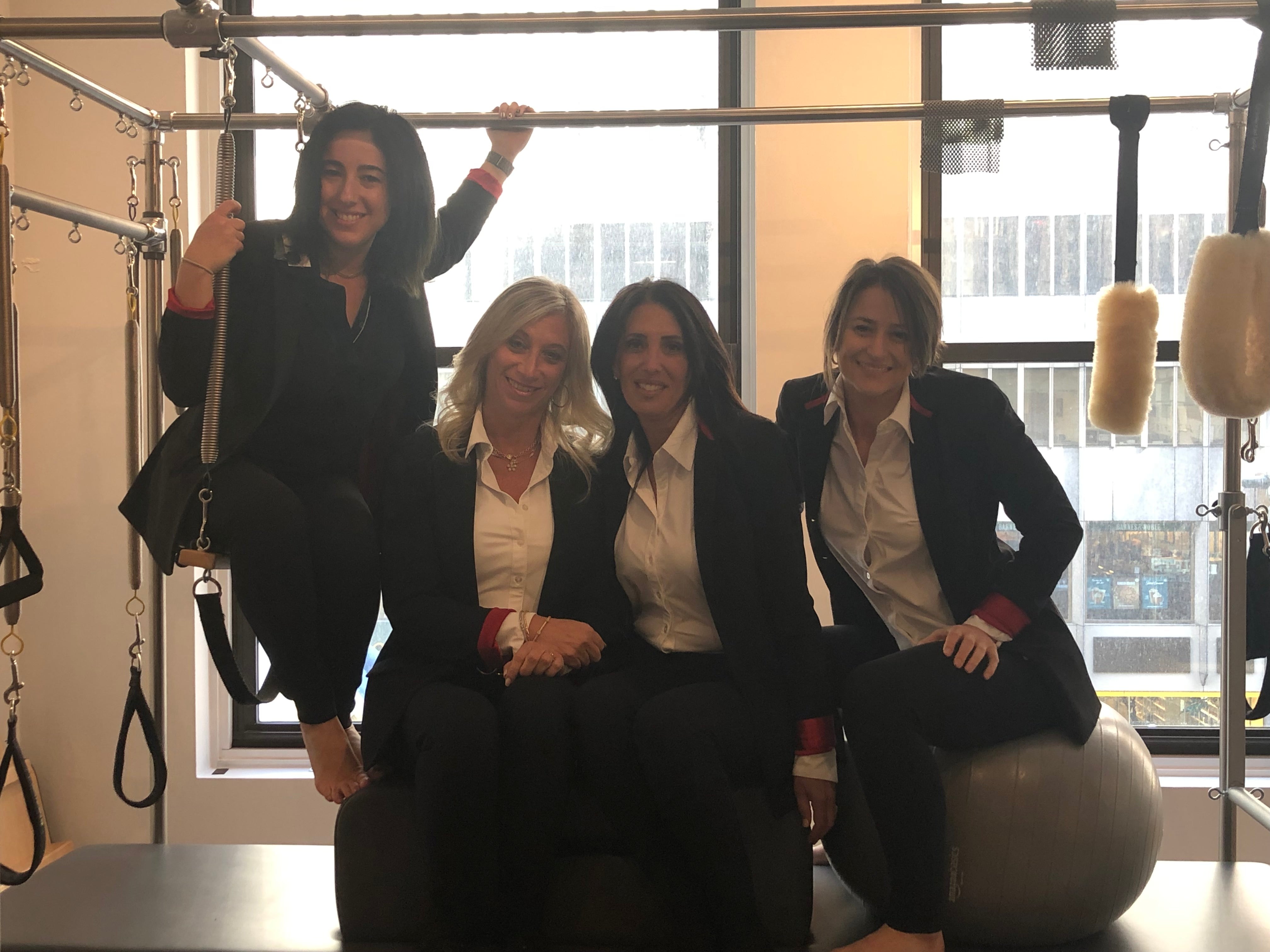 Having just completed our first Pop Up Shop in New York City, I was honored to meet so many incredible women. Their passion and positivity was infectious and the event became more of a party than a sale. It's an awesome feeling when work doesn't feel like work and your visitors feel like your old friends.
A big shout out to the host, Tara Gordon of 212 Pilates. Tara is a dynamo on a mission to help women with their life (mind and body) wellness. She has built the most beautiful Pilates Studio in New York City and her generosity to support Ameliora at this event will not be forgotten. Tara and her team are second to none in their devotion to their clients. I have learned a lot from Tara, and I cherish our friendship.
I was fortunate to meet Susan Birnbaum, who took time during her lunch to view the collection. Her professional journey has brought her to lead the New York City Police Foundation as its President and CEO. Susan is an inspiration as her organization is tasked with providing critical resources for innovative programs to make New York City a safer place. She texted me the next day dressed in Ameliora head to toe as she presented the community service award at Madison Sq Garden to one of New York's finest graduating cadets.
My fondest memories will be how we all jumped on various Pilates equipment to go a little crazy at the end of the event. It was spontaneous, but as I look back at the pictures, I see how appropriate it was as it captures the beauty and versatility of the women in their Ameliora.

The event was such a success that we're already planning for the next one. Our next pop up will be on May 1st at Sky Apartments 605 W 42nd Street on the corner of 42nd and 11th from 5:30-7:30 pm. We would love to have you join us for the fun so please RSVP here. Hope to see you all there!
Make it your own
Ameliora pieces were created to match. Our luxe Italian fabric and silk lining is seamless from piece to piece. So, go ahead and build your dream wardrobe.
---