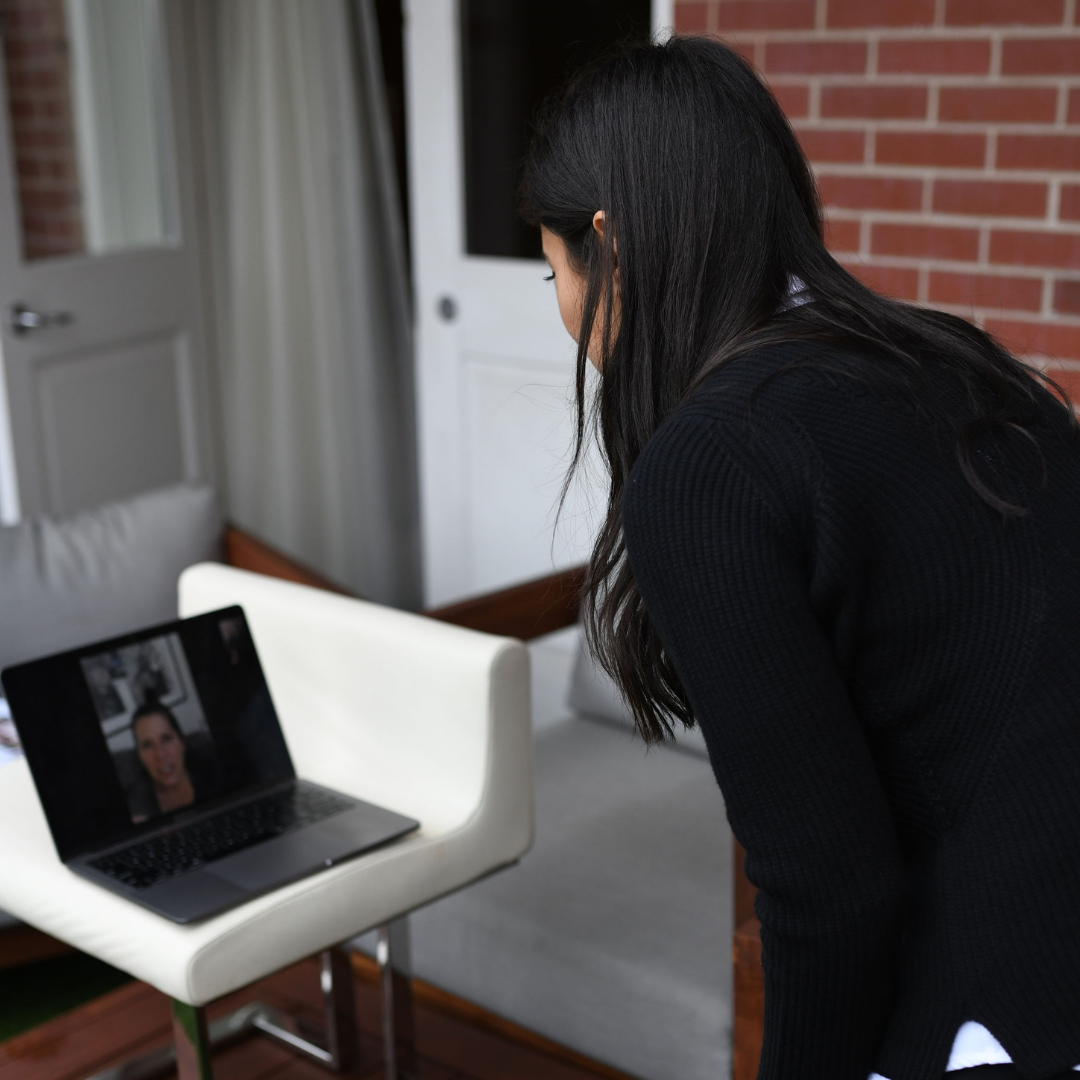 Dawn is a stylist extraordinaire. She owned a successful women's clothing boutique in Washington state for nearly 20 years and now consults with private lines. She is the namesake behind our bestselling Dawn Shirt, and you might recognize her from our videos. We're partnering with Dawn for a new Instagram video series answering your styling questions. All of these videos will be posted here as well as on our Instagram page  and YouTube Channel. You can send in your style questions to hello@ameliora.com, and we'll answer them in an upcoming video.
Straight from Dawn, here are a few looks you can live in, play in, and stay in.
Change the Neckline. The Lora Sweater is our most versatile piece yet: Wear it straight or style the sweater off the shoulder for an entirely different look. Its boatneck and slouchy fit bring an effortless style to your wardrobe. Per Dawn's advice, wearing it off the shoulder adds attitude.
Navy is Neutral. Navy adds a classic feel to any ensemble and goes with everything. It's deep, rich, and striking. We recommend pairing the Dawn Shirt in Ink  with the black Cary Sweater  for a pop of sophistication.
Play with Textures. Dawn recommends matching the colors but mixing the texture. Wearing different textures adds depth and sophistication to an outfit.To master this, we recommend pairing the Debbie Cargo Pant with the cropped Nomi Sweater.
Add Color. To brighten up an ensemble, there's a simple formula. According to Dawn, all you need is one pop of color for an otherwise neutral outfit. Our favorite pop is the sleeveless Annie Shirt in Sea.
---