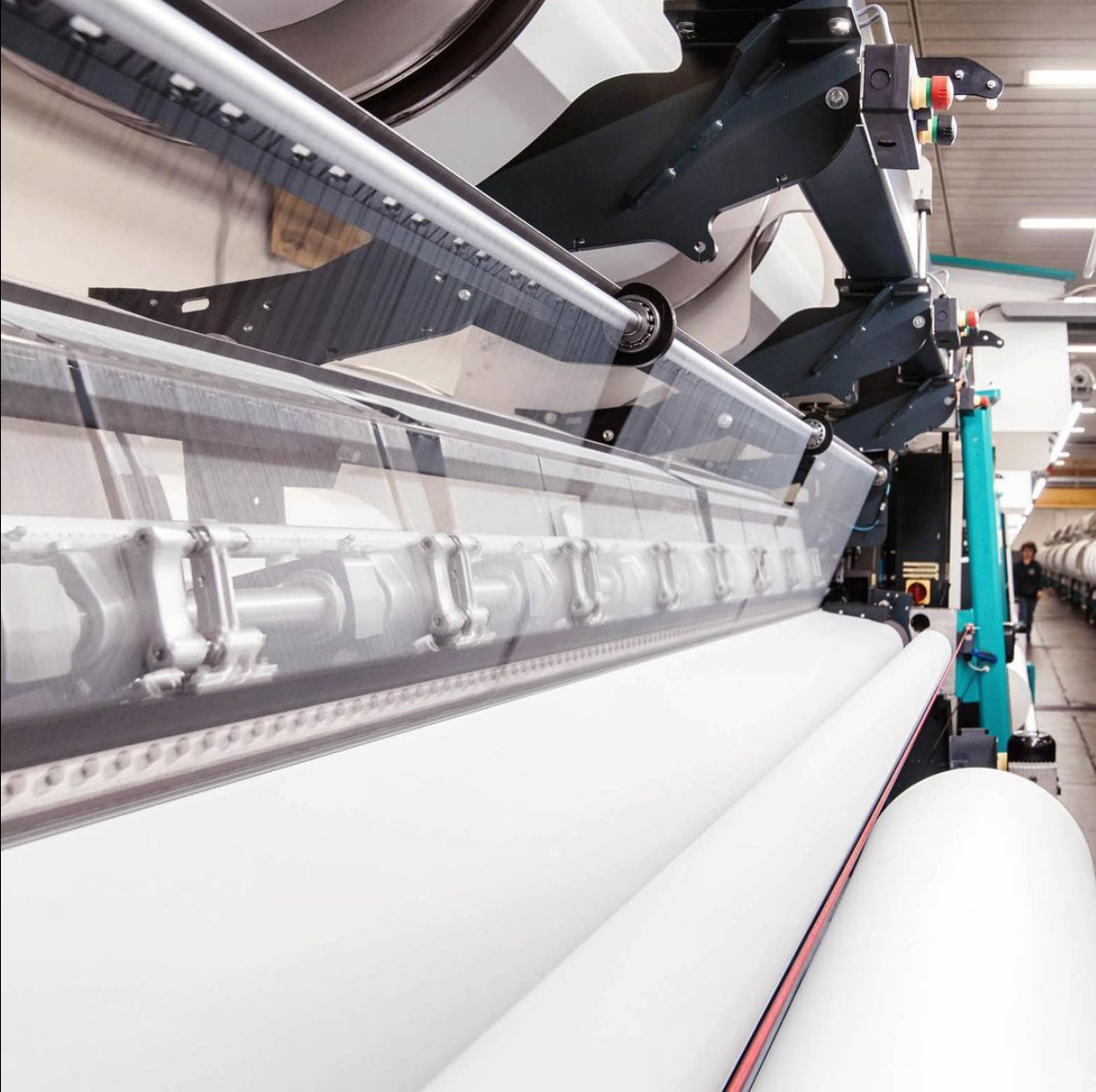 Ameliora's AndareTech fabric is a 72% microfiber polyester/28% Lycra blend. Italian milled, AndareTech is machine washable, has four-way stretch, is breathable, wrinkle free, lightweight, moisture wicking, doesn't pill, doesn't fade, and dries fast.
Made for ease: Machine washable and wrinkle free.
Made to go: Moisture wicking, lightweight, breathable, and quick to dry.
Made to last: Doesn't pill and doesn't fade.
---