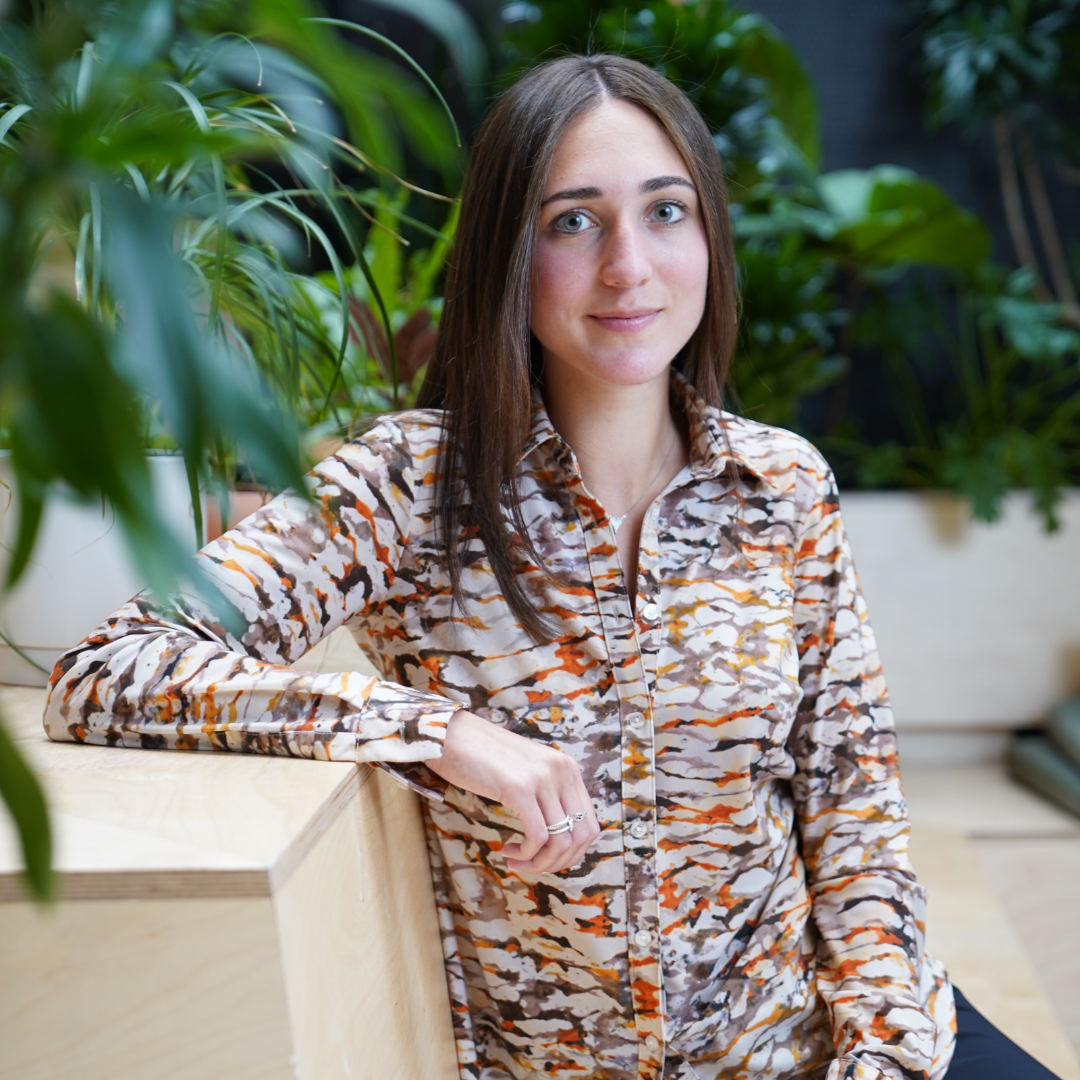 Our team recently met Allie, a very stylish college sophomore at an event. We were so taken with her sense of style, unique perspective, intelligence, and poise that we knew she would be perfect for the Ameliora blog.
When asked what she looks for when she shops, Allie said that she focuses on staple pieces, items that she can match with other items in her closet, and most importantly, pieces that will last. Many of the things that she's purchased over the past couple of years are things that she continues to wear. The focus is quality over quantity. The intent is to wear them forever. So, they need to be well made.
Allie's love of fashion came from bonding with her mom and her two older sisters. Being a similar size and sharing clothes with all them is the best, she said. When they vacation together they all mix and match their clothes and have a lot of fun experimenting. Whether it's dressing up a basic black sweater or wearing sneakers with cargo pants, Allie said that she feels a lot more confident when she likes the way that she looks that day. It's how you carry yourself when you're feeling confident. With confidence, you stand taller and feel good about how you're portraying yourself.
---