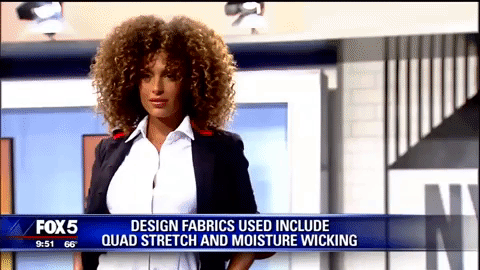 We are on a mission to help women be successful by challenging the status quo of an industry that does not address the needs of its audience. Time is your most valuable resource, and we understand the value in creating bold silhouettes made from exquisite fabrications that coordinate season after season. Our products are made to compliment you, the superstar.
We are revolutionizing the way you build your wardrobe. By focusing on composition, construction, and consideration, we create pieces that will last forever. Each design detail has been crafted with intention and purpose. We introduce silhouettes that seamlessly integrate into your closet. Our thoughtful transparency takes the risk out of any Ameliora purchase.
As a woman-led company, every decision we make is driven by our mission to uplift, elevate, and empower our fellow women. We value your time. Our pieces are easy care and extra comfort.  We have taken every possible step to ensure that each purchase you make with us is of the highest quality and the best fit.
In addition to our online store, we have partnered with more than one hundred women owned small businesses across the country. It is with great pride that we are setting sales records every year as we continue to connect with more like-minded women each day. 
---