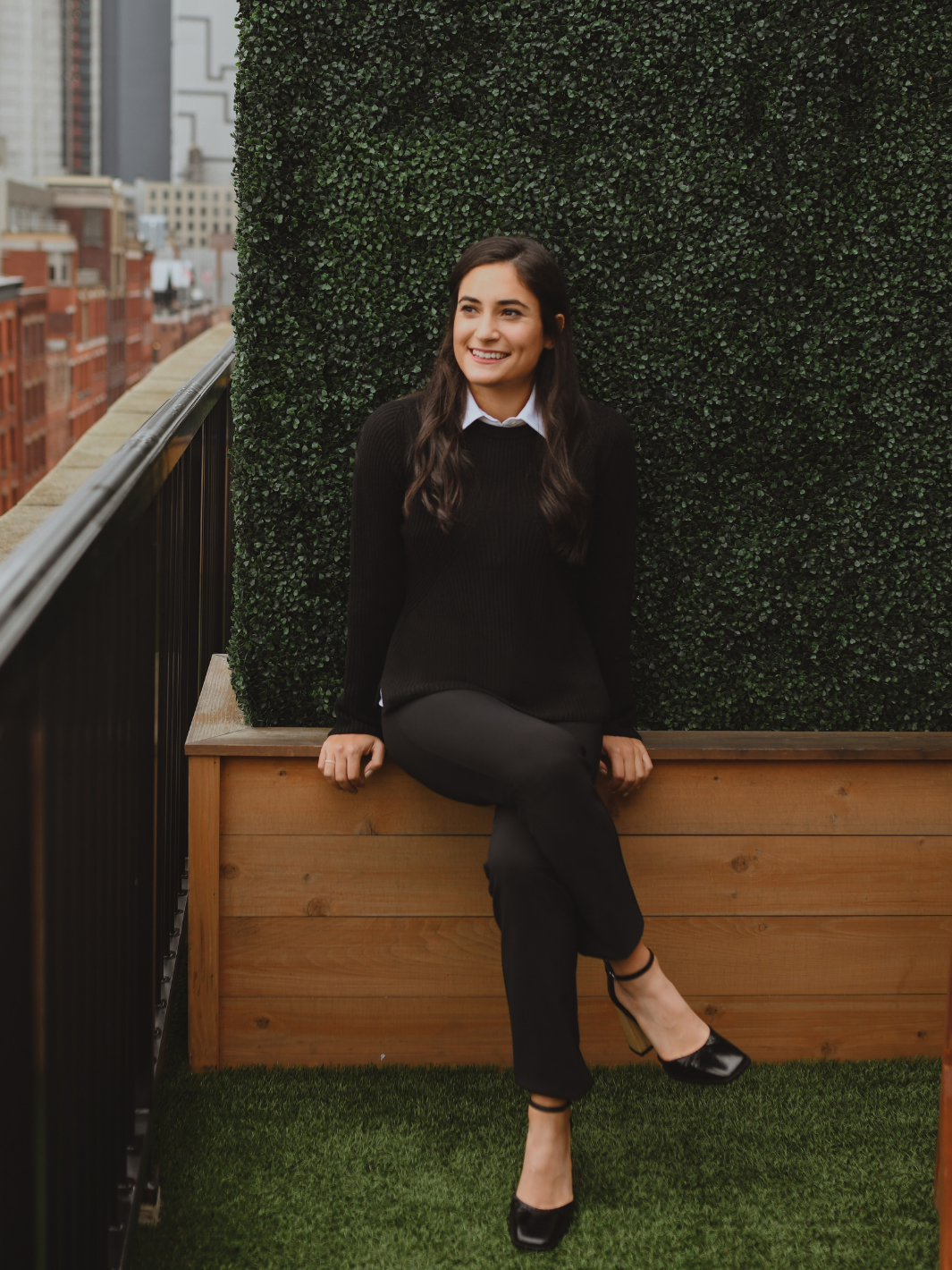 "The future belongs to those who believe in the beauty of their dreams."
― Eleanor Roosevelt
We all have a story to tell of something that left a mark on us in our youth. I have vivid childhood memories of my grandmother walking me through her closet and playing dress up with me. Every piece she owned had an associated detailed story that she would share. I was enthralled to hear of events, weddings, and various parties. The joy I would see in my grandmother was infectious as she was reliving her experiences. As I look back, I am sure this planted something in my mind that steered me in the direction of wanting to do something different that would help women feel special.
For my tenth birthday, I pleaded with my parents for a sewing machine. I made pillowcases, skirts, and clothes for all of my toys and occasionally for my brother. Over the summer, I took sewing classes and spent hours practicing the different types of stitches. I've always been fascinated by the transformative power of fabric and clothing. With a clear vision, a swatch of fabric can become anything.
Over the years, I have had many incredible mentors that challenged, inspired, and guided me to pursue my passion of service. I have been fortunate enough to work with people who hold themselves and their colleagues to a high standard without compromising their integrity. They have shown me how to make a difference. These experiences set me on my path to move to New York and start Ameliora right after graduating from college. 
We are thankful for all of the positive feedback we have received, and we are excited about the the future as Ameliora continues to grow. The inspiration comes from you. It is our goal for you to feel invincible in Ameliora.
---